VAYA emerged as a platform that searches to generate projects taking the human movement as a starting point from an artistic, social and athletic point of view. Since 2015 VAYA is developing projects in the the area of cultural and artistic production in Europe and Central-America.
The focus lies on the Art of Human Movement, undergoing research processes connected to physical tools for stage and movement languages of the human motion in contemporary dance.
VAYA is based in Europe, but works a lot in and with artists from Central-America. It is an initiative created as a result of the artistic unrest of Tina Halford (Germany) and Raul Martinez (El Salvador) in an eagerness to each follow their respective process connected to the physical, mental and emotional development of a performing artist.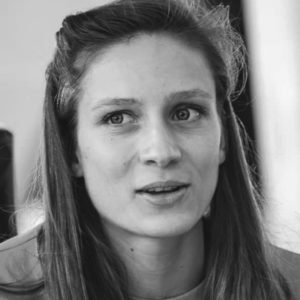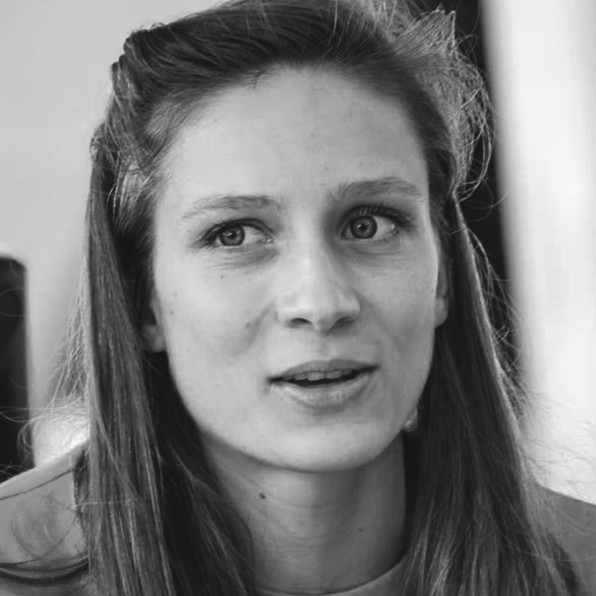 Director. Choreographer. Performer. Teacher.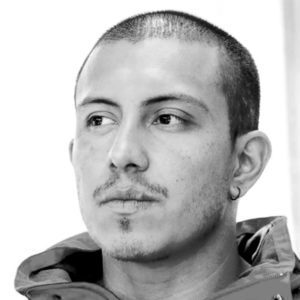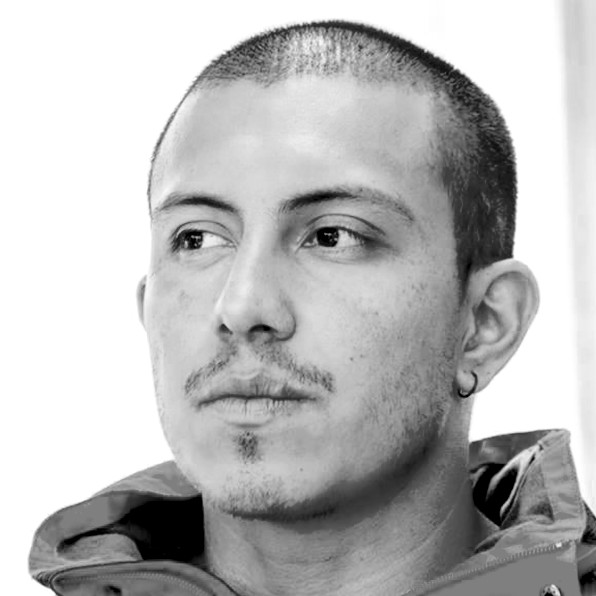 Director. Choreographer. Performer. Teacher.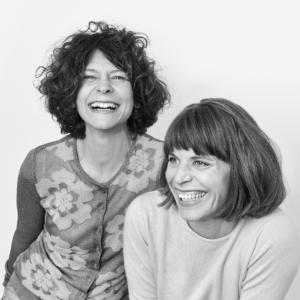 Bianka Heck & Stefanie Wyen 
WUCHT Design concepts
Costume designers. set designers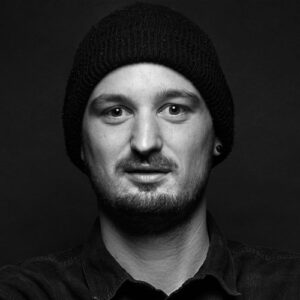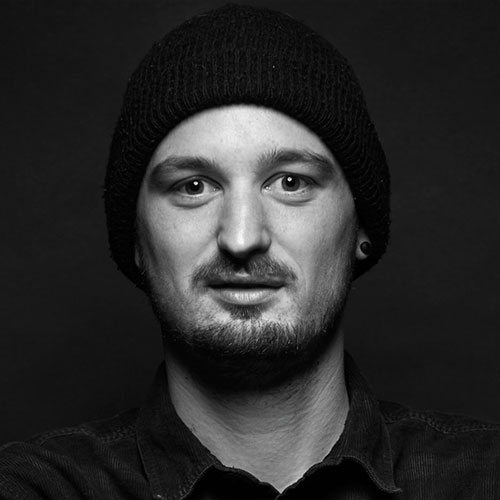 Lighting designer. Technician.