Since 2017 VAYA has been developing investigative contemporary dance projects. VAYA Art of Human Movement is a company based in Freiburg with strong ties to Central America. They aim at a cultural and artistic exchange between artists and a broad audience through dance productions, workshops, and a festival in Freiburg. One of the company's key objectives is to also reach out to a younger and inexperienced audience. VAYA's choreographies are innovative, accessible and understandable at the same time. They create vivid images which grip the audience emotionally. Tina Halford (Germany) and Raúl Martínez (El Salvador) have created the project VAYA and invite other artists for specific productions.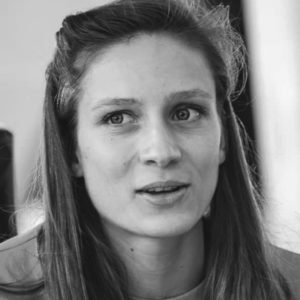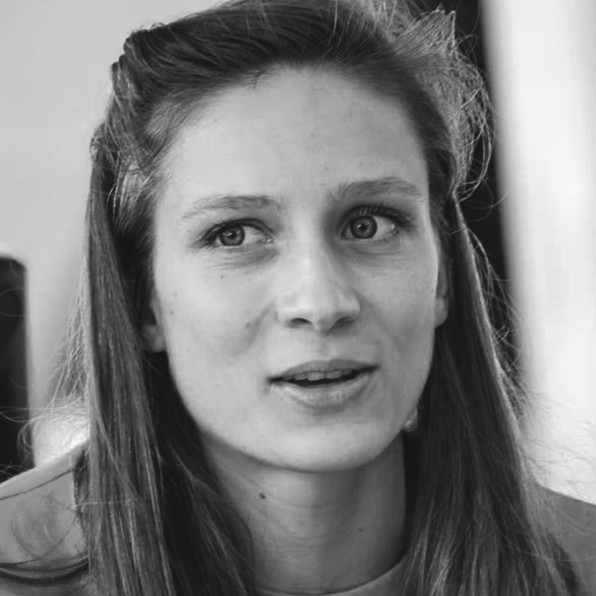 Director. Choreographer. Performer. Teacher.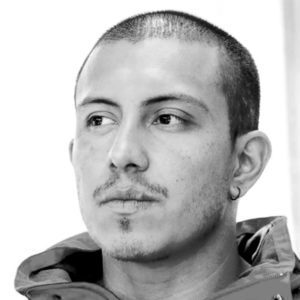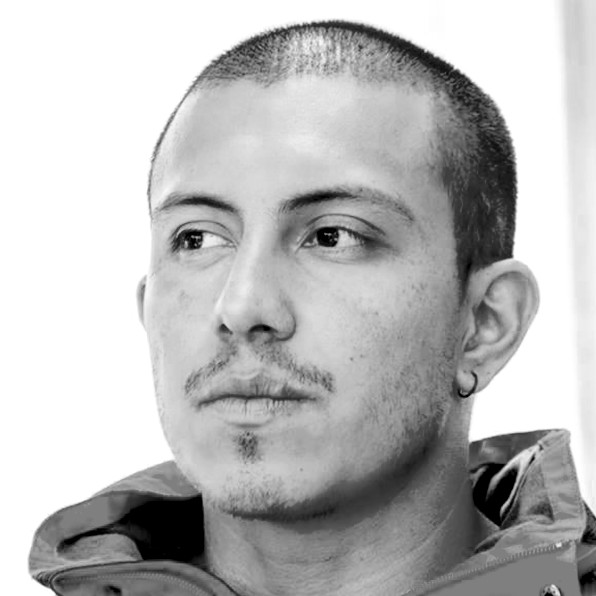 Choreographer. Performer. Teacher.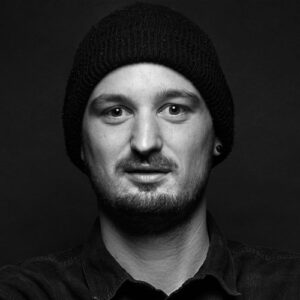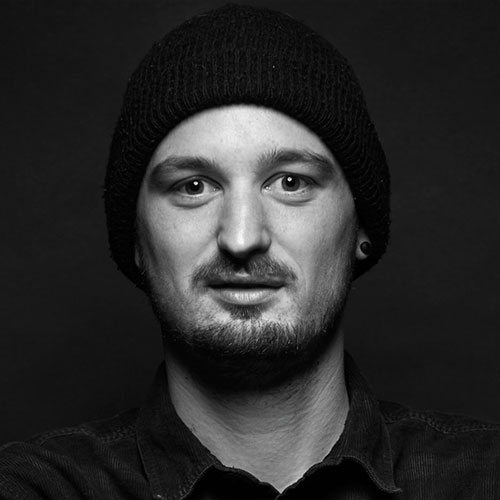 Lighting designer. Technician.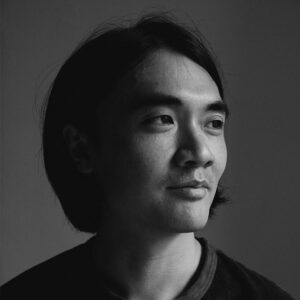 Composer. Sound Designer.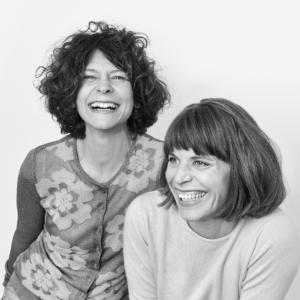 Bianka Heck & Stefanie Wyen 
WUCHT Design concepts
Costume designers. Set designers.