In our workshops we use various "tools" we have developed regarding training, movement and partnering material. Our aim is raising awareness and thus preparing the body for diverse challenges, which a creation can pose. How can the body be active, adaptive, and creative as well as in constant movement? We are able to teach amateurs as well as professional dancers and athletes. The workshops usually take place at festivals, training centers, profestional educations, or other institutions and organizations.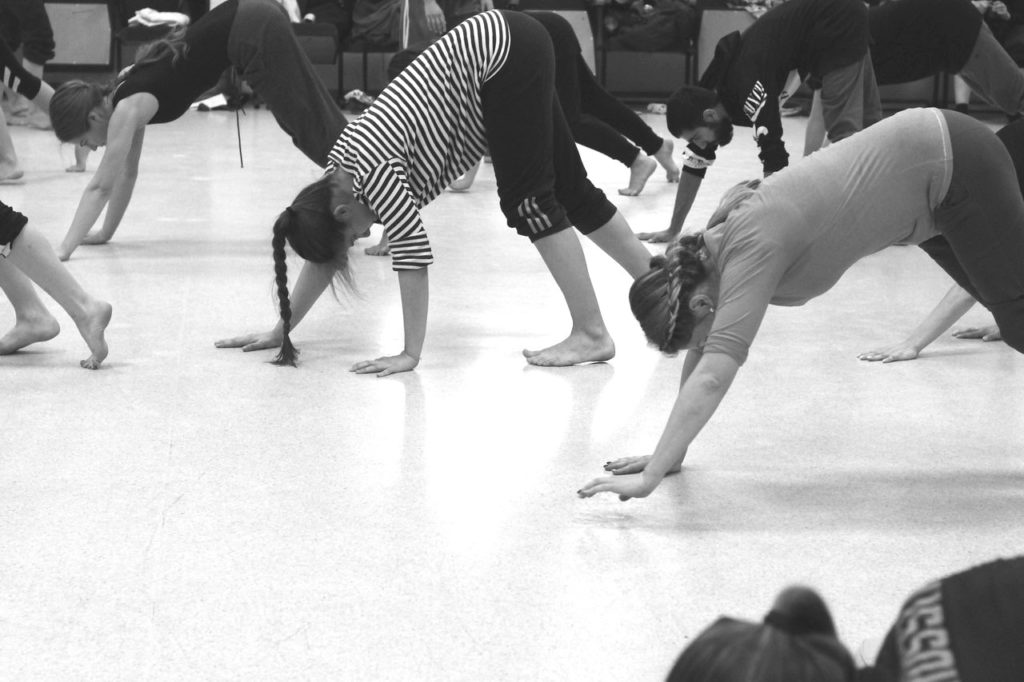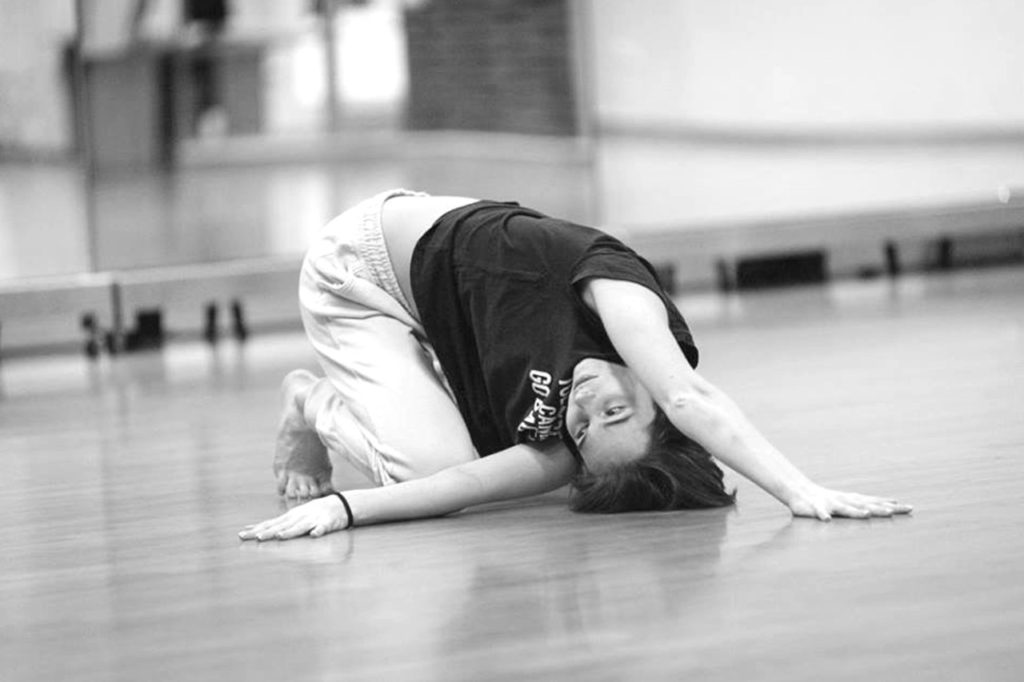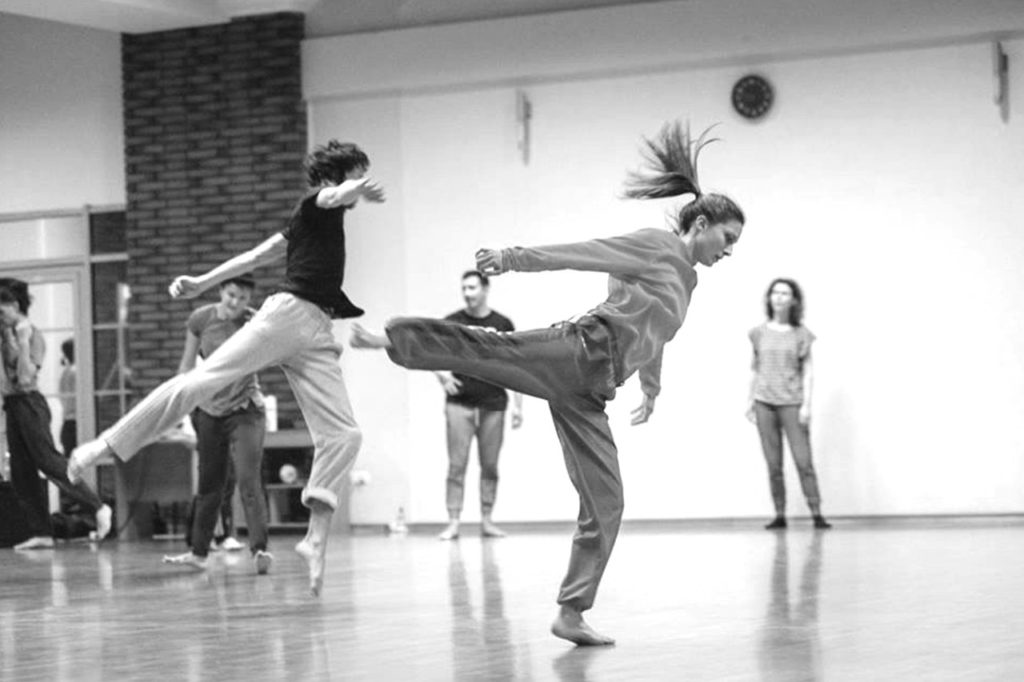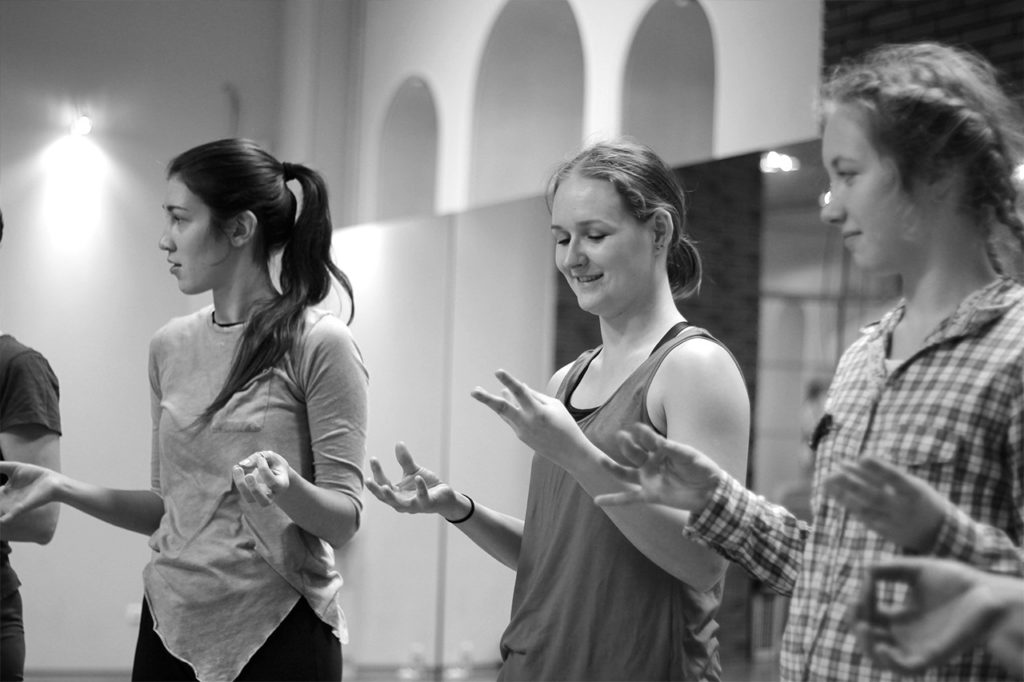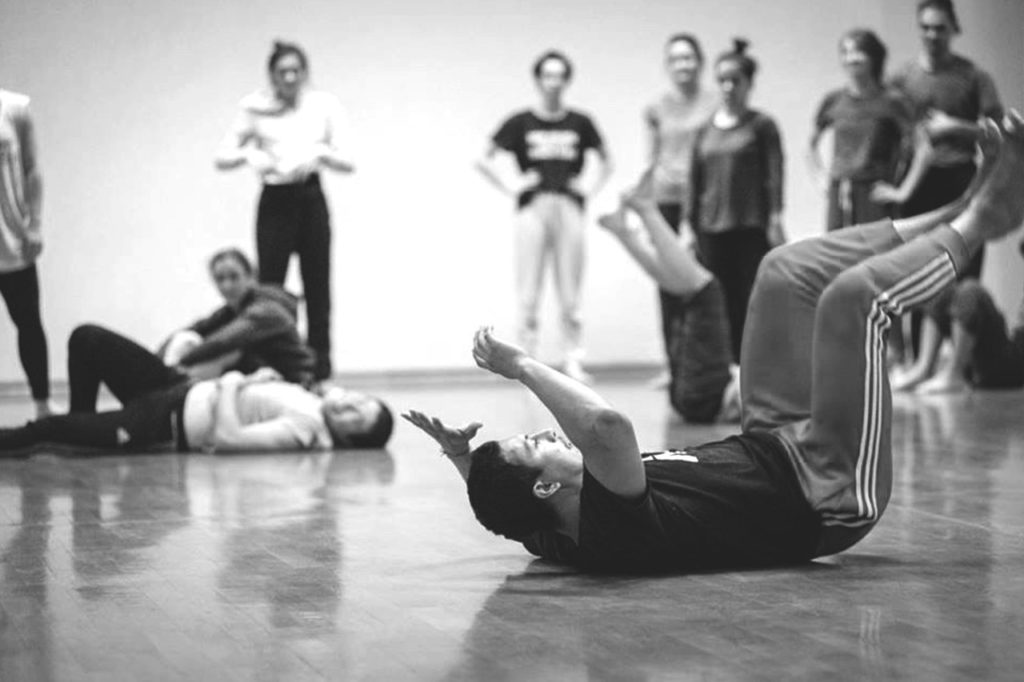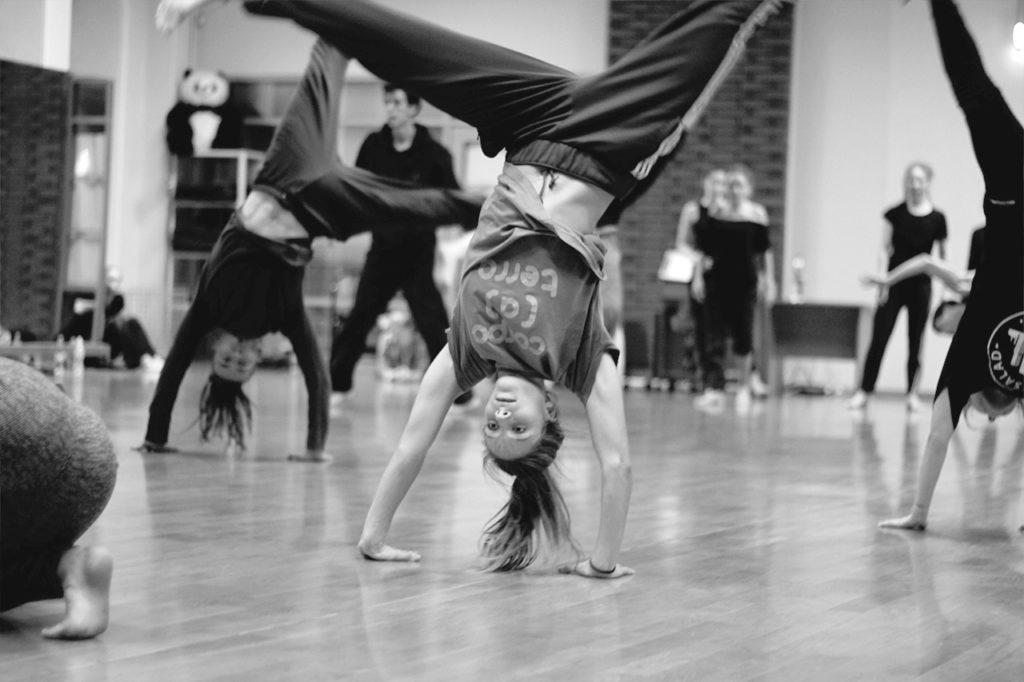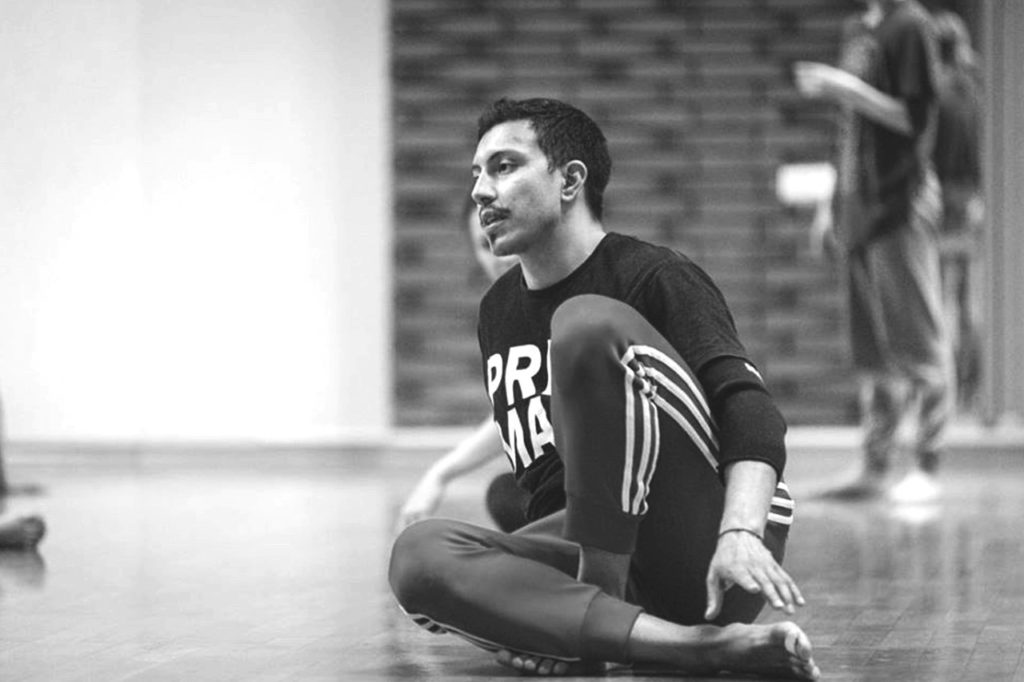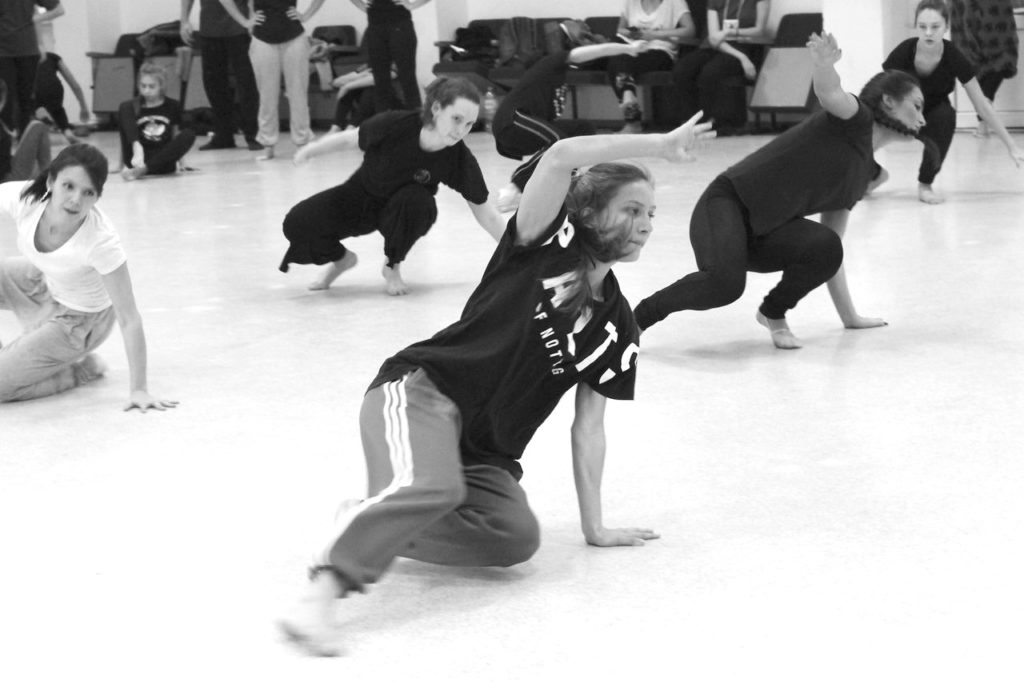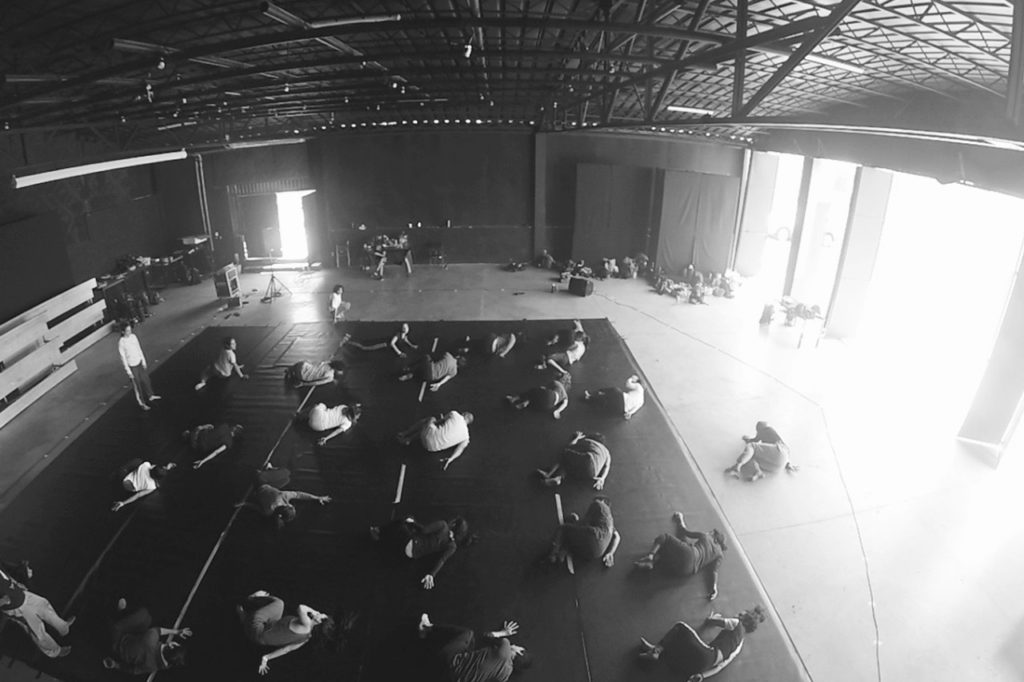 The class is an invitation to explore, train and enjoy the movement of the human body. To do so we explore specific exercises to prepare and protect the body confronted with physical challenges. Transforming it into being a more resistant body, with a wider range of possibilities. Based on the work of controlling the body weight, we look to reach and develop a higher resistance in the performer, to benefit his/her development being faced with scenic or movement challenges. It involves Joint Movement and activation of the muscle tonus through isometric positions or slow movements, awakening the proprioception and making an auto analysis. Working on set movement phrases, using the spiral as a basic principal of organic movement; to achieve comprehension of the physical movement on various levels (especially on the floor) and the spacial connections, as well as the motor of the movement, nuances or textures of movement (speed and quality). The movement material can be described as raw, with acrobatic elements, challenging speed, coordination and spacial orientation. Diving into principles of locomotion in positions on hands and feet and rolling motion advancing in space, evolving little by little towards a more complex movement (transitions on hands, elbows, head and shoulders, generating suspensions of the body). By doing so we train the muscular and cardio-respiratory endurance taking the participants out of their physical comfort zone which results in a gain in power and rendition on stage. At the end we develop movement material that searches for a physical challenge through speed and agility, by consciously using the space, the muscle tonus, and bodily isolations or unusual coordinations to re-evaluate one´s physical material.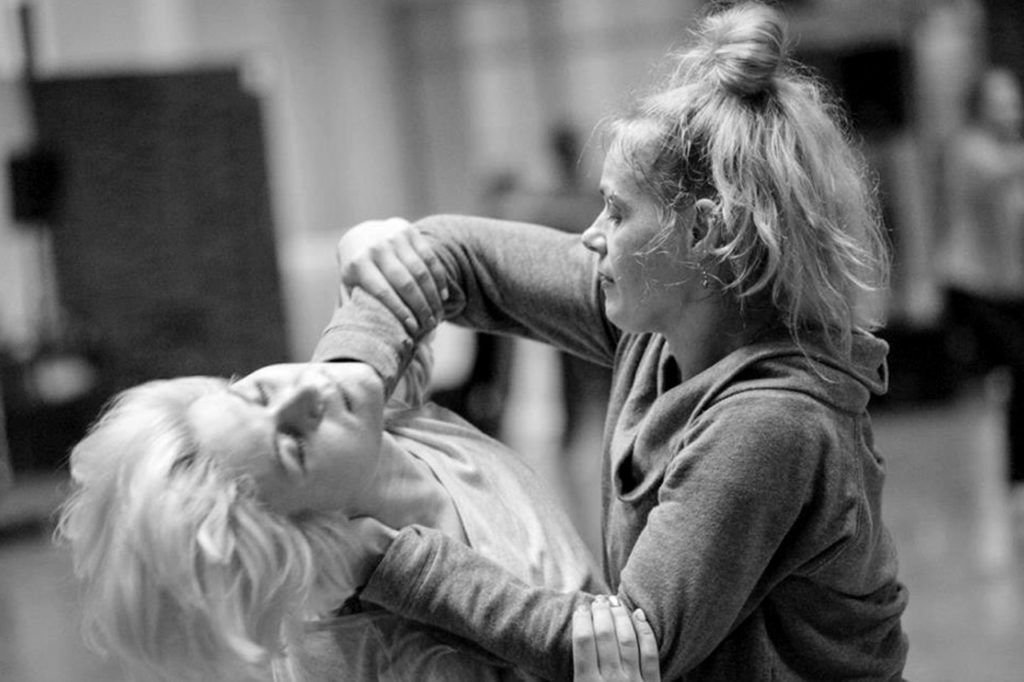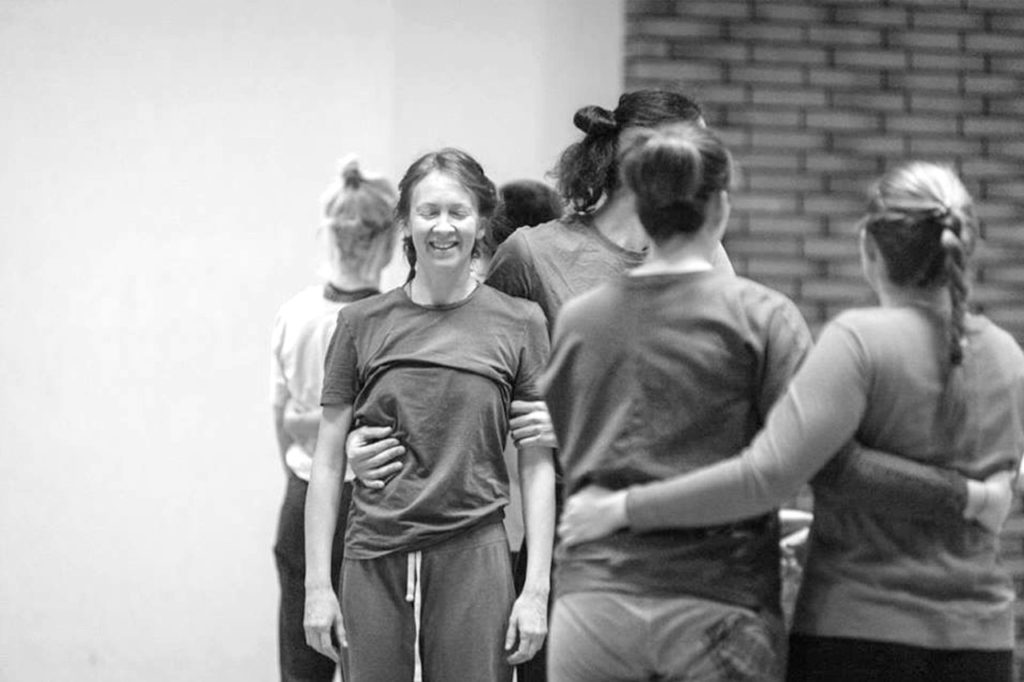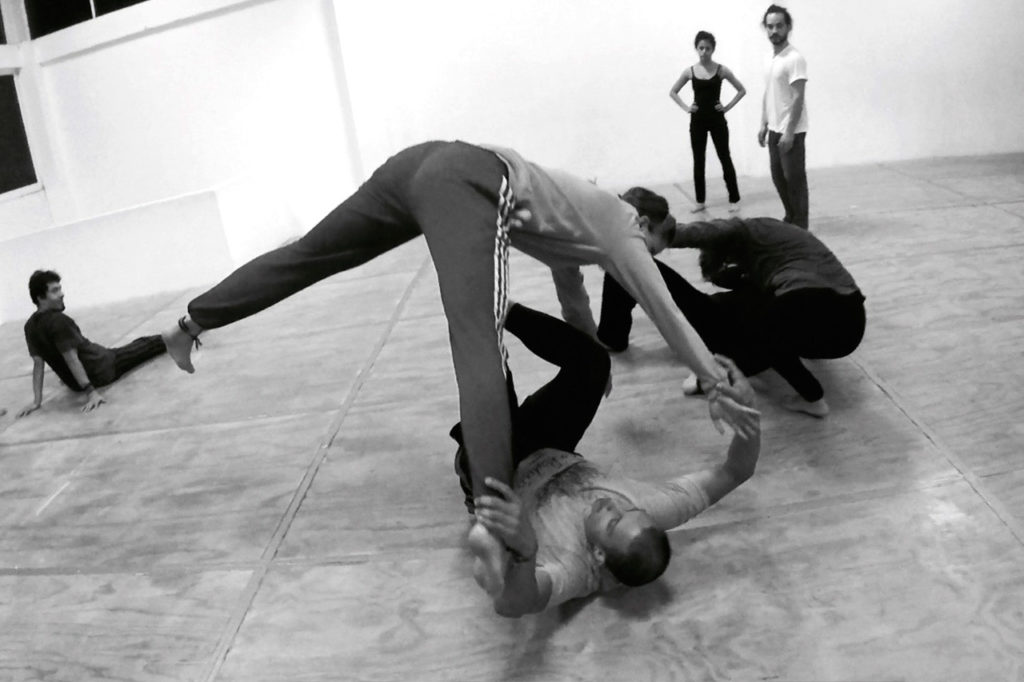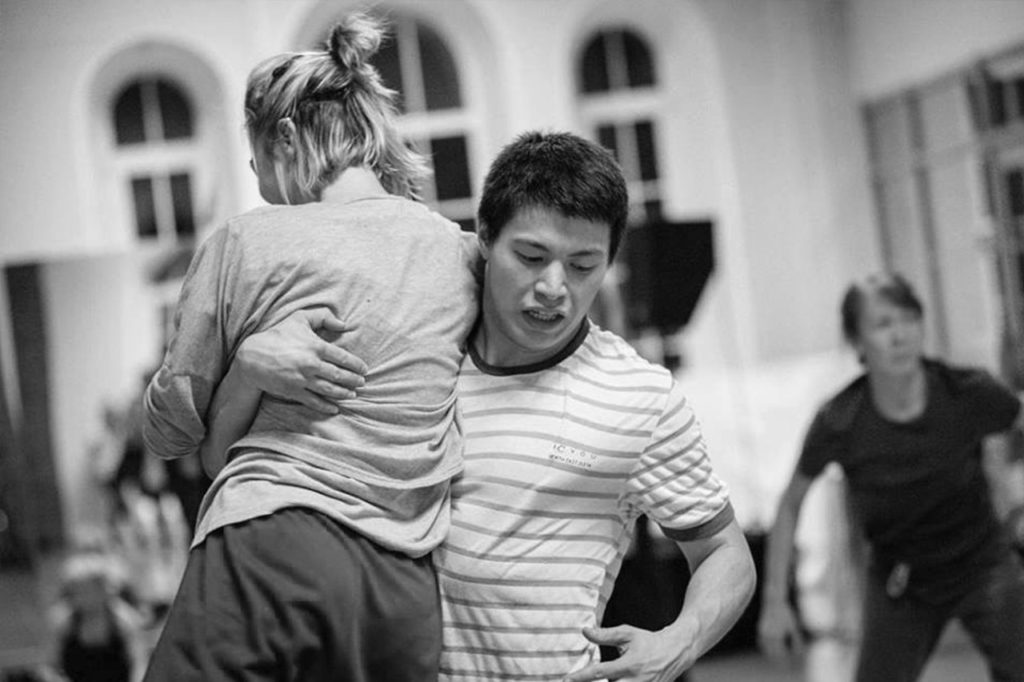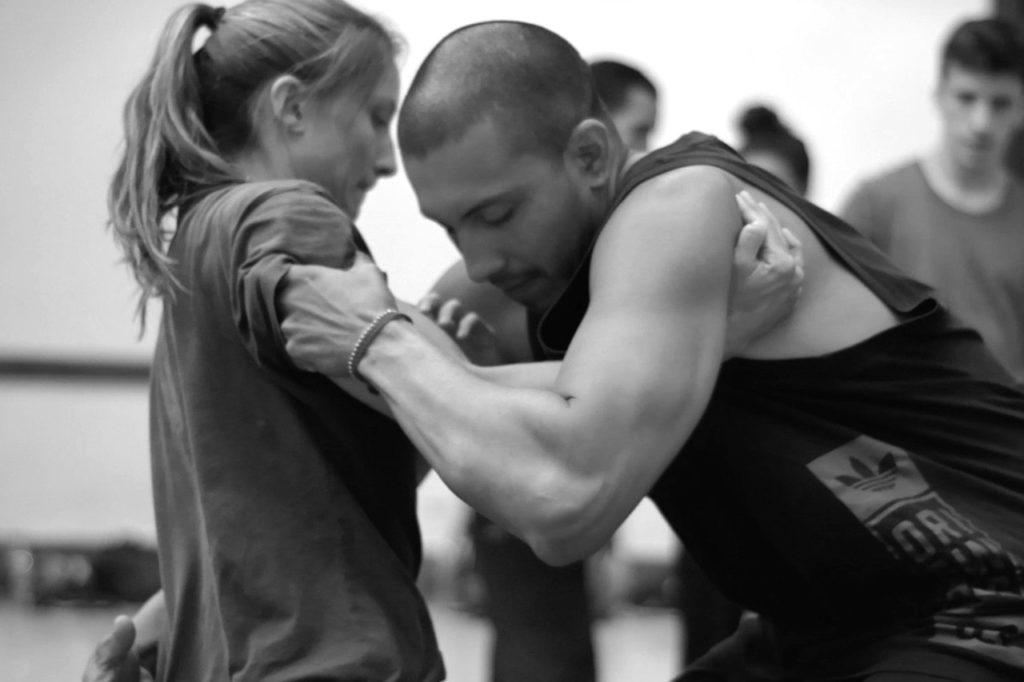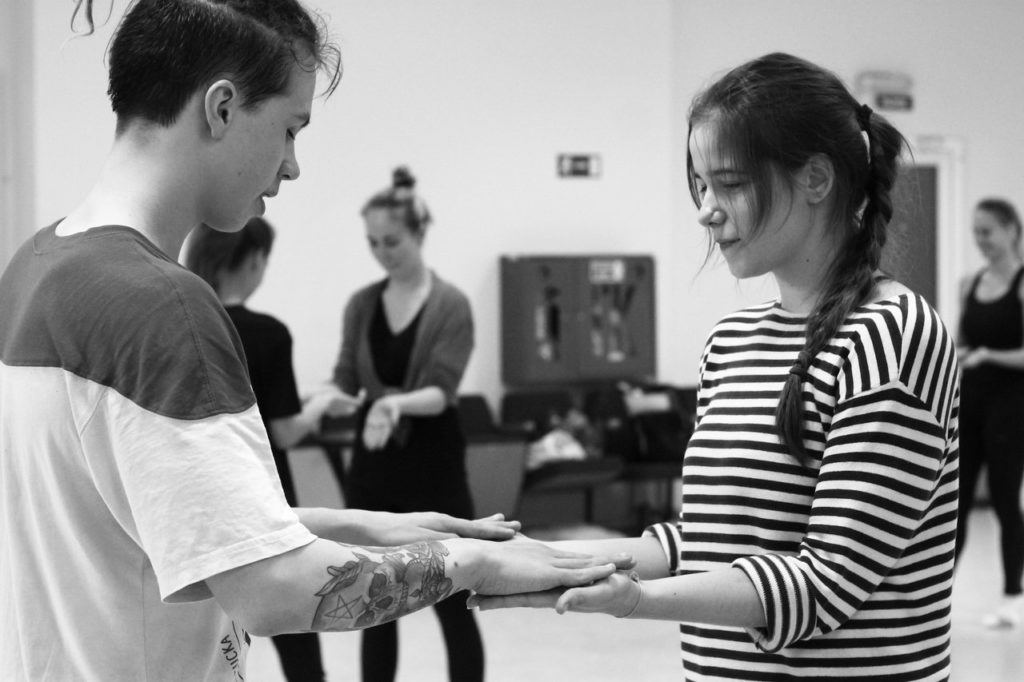 This Movement & Partnering Workshop provides physical and mental tools to enhance and raise awareness in the (performing) body. We aim to identify the other human body as a booster of new possibilities of movement in the body and the mind. We will analyse the mechanics of movements that can be created between at least two bodies, by trying to understand the most stable parts or structures of the other /our body, to be able to receive or manipulate weight. Our aim is to potentiate movement through clear mechanisms and to find movement possibilities that cannot be executed in that way alone. We work on the trust, communication, reaction, playfulness and exploration, all that is needed to be able to adapt in the moment to the situation provided by or with a partner or the task at hand. The other body offers a wide range of possibilities, when both partners are in a pro-active state of listening. We emphasise the state of being "present", which alludes to the way of using the muscular tonus in a specific and adequate way: the application of force in the right moment vs. directing body parts and understanding the given momentum. But also mentally by going into an instinctive state of natural physical reaction, fast choices and a playful mind, taking yourself out of predictable or habitual movement patterns to explore new possibilities together. At the end of each session we work on applying the developed elements to a set movement material.