A dance theater piece
by VAYA (Tina Halford | Raul Martinez)
Produced in Germany 2021
60 min  version for theater
30 min  version for theater / alternative spaces
13 min  version for theater / alternative spaces
We all know this feeling: we are curious, feel attracted, want to try things, play, get to know each other. But without realizing, suddenly borders are being tested, we want to express our POINT of view, want to have what the other has, want to be where the other is, want to trick the other, or apologize instead, want to compare, be better, attack, defend ourselves, run away, be right. Two women on stage invite you to watch a relationship which tells about curiosity, conflict, exhaustion, and hope.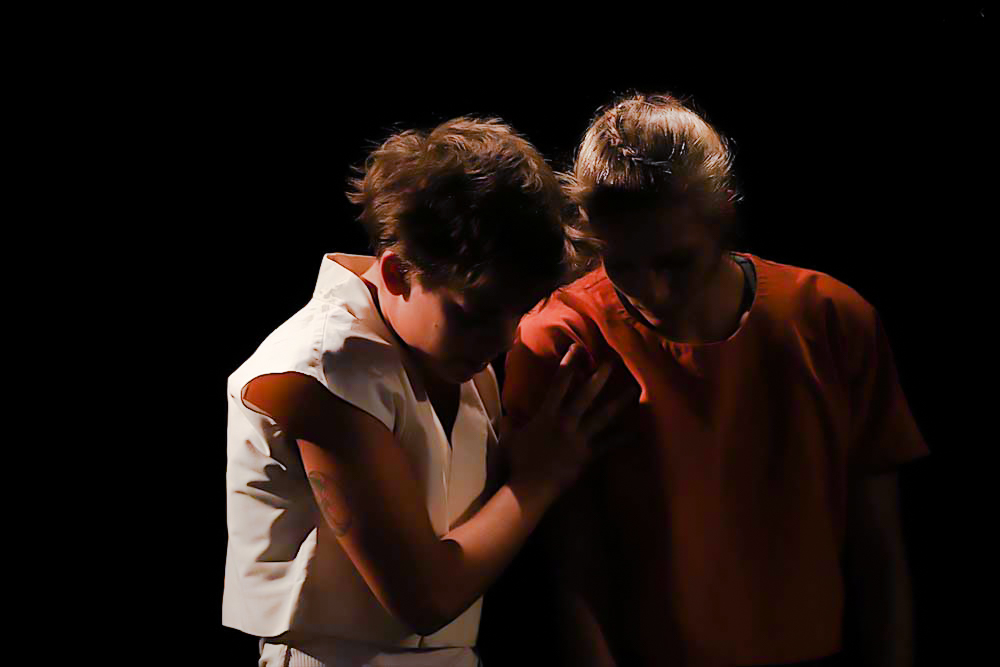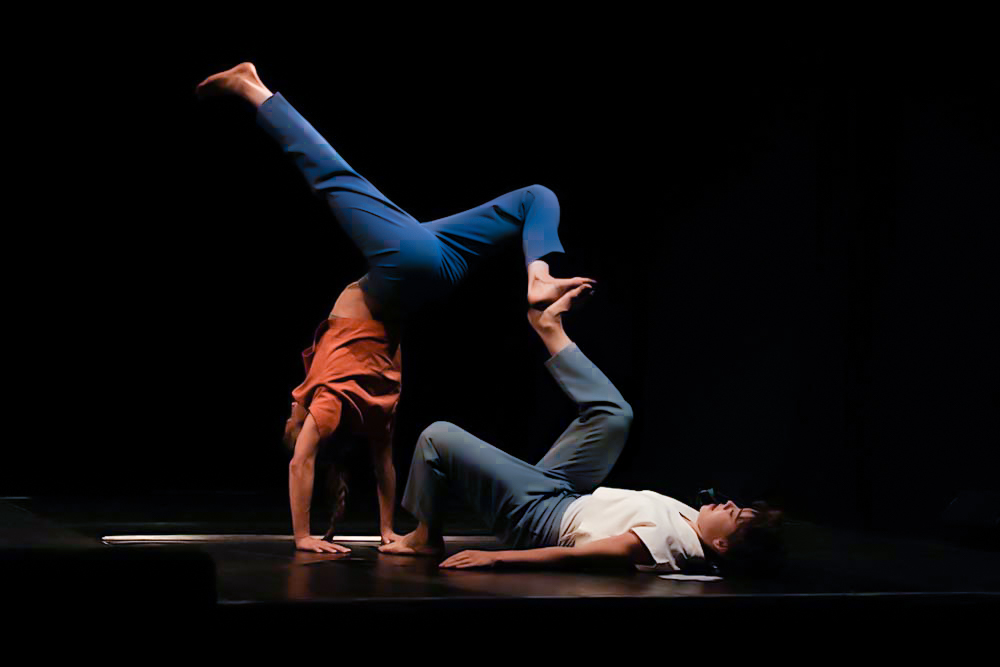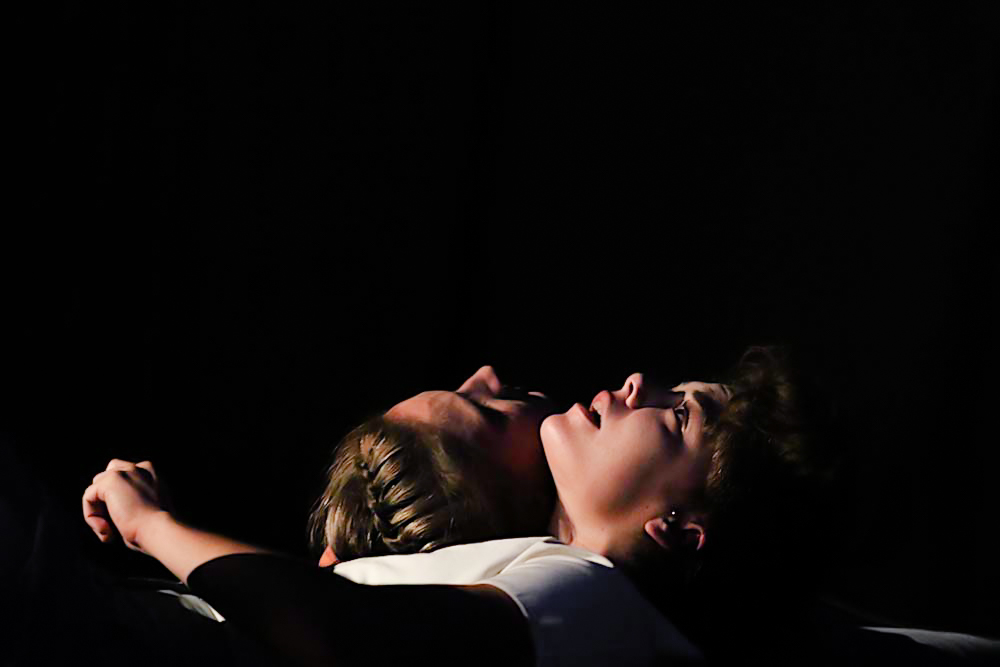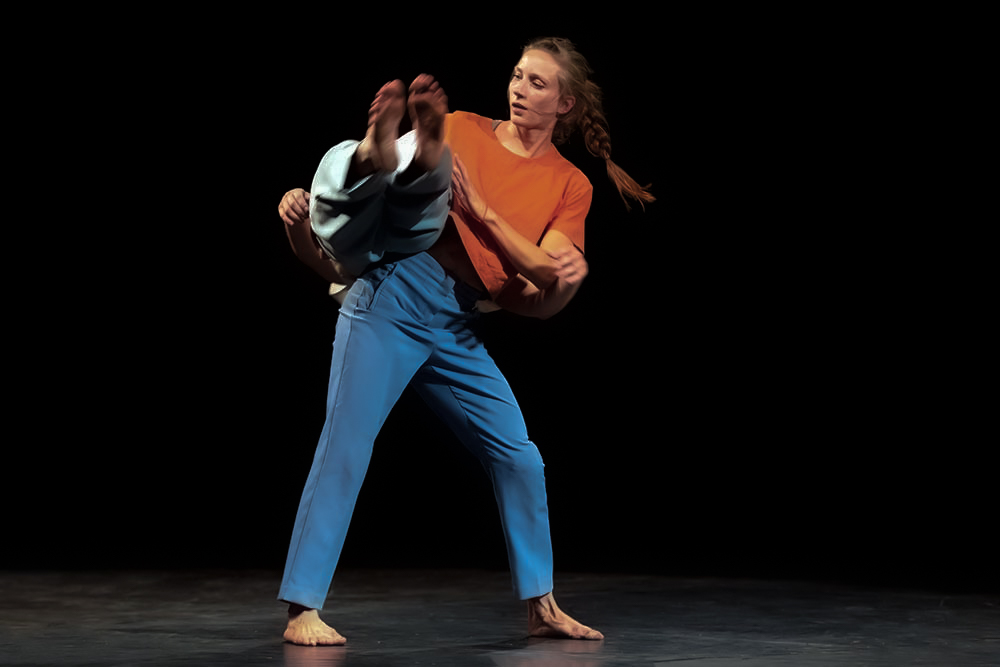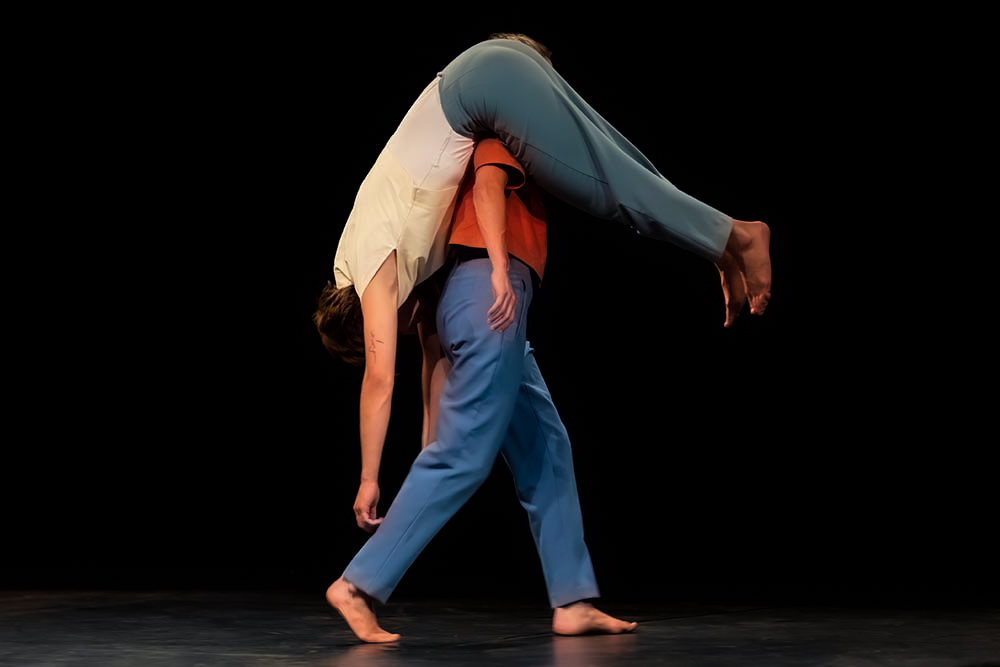 my blue is your green in the theater
Here every grip, every step is placed with great precision. Amazing what women have up their sleeve… My blue is your green is powerful evidence of the vitality of dance – even in times like these.
Bettina Schulte, Newspaper Badische Zeitung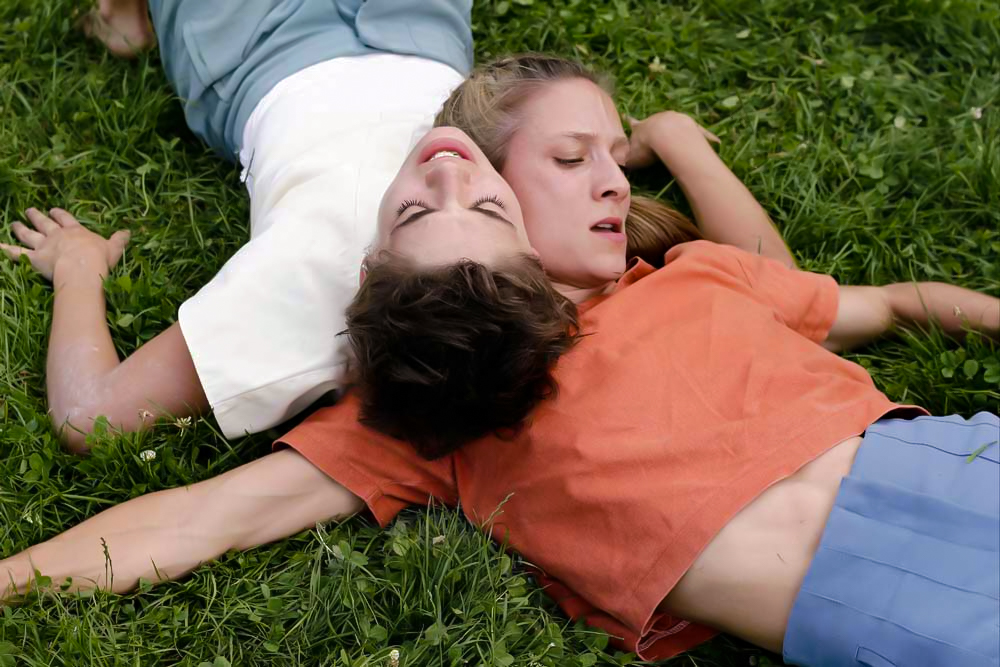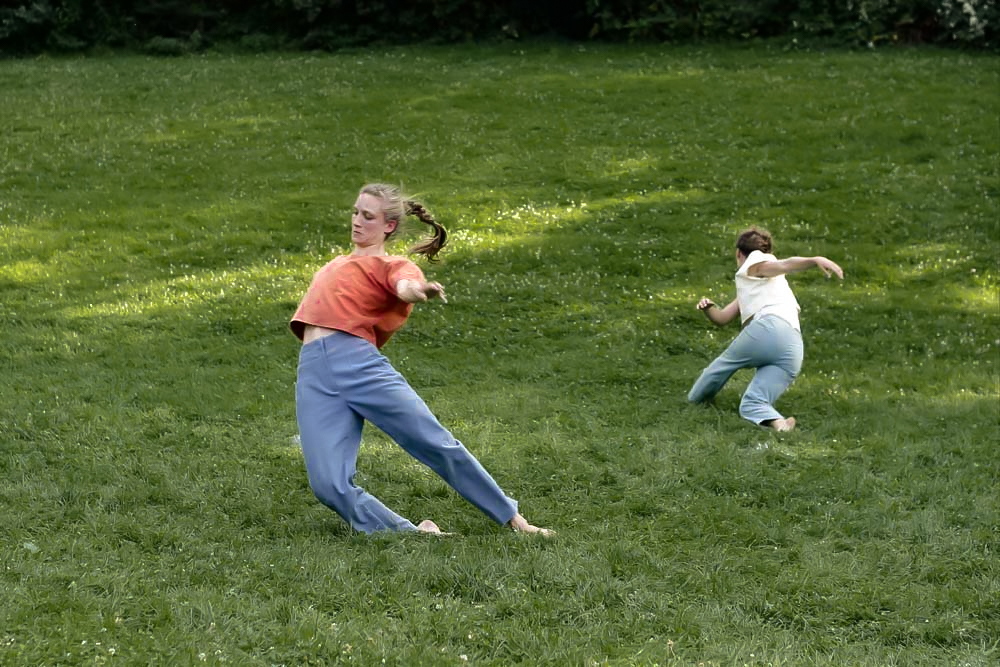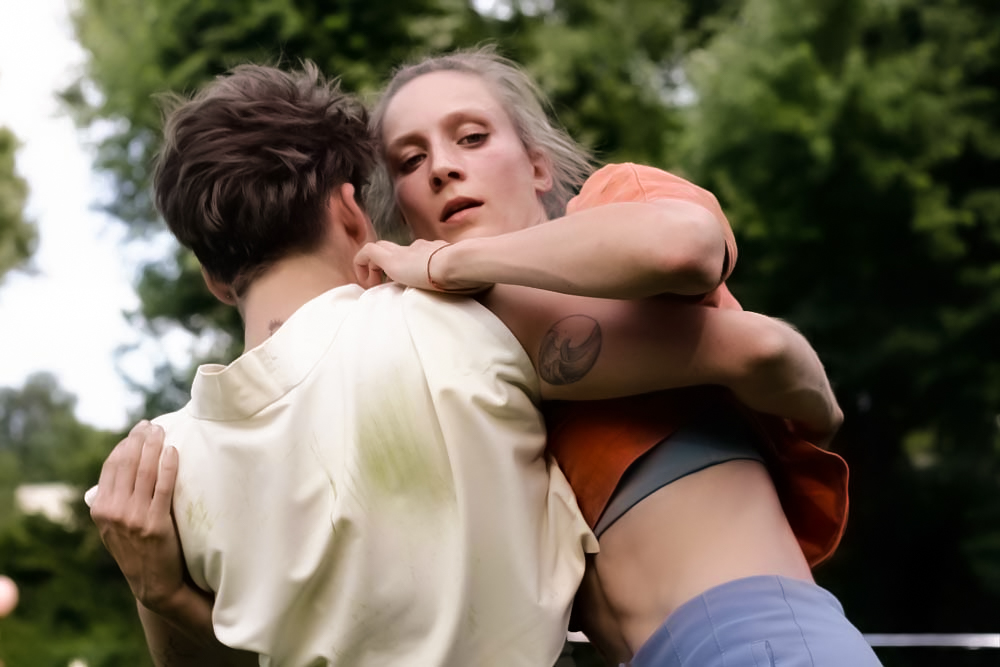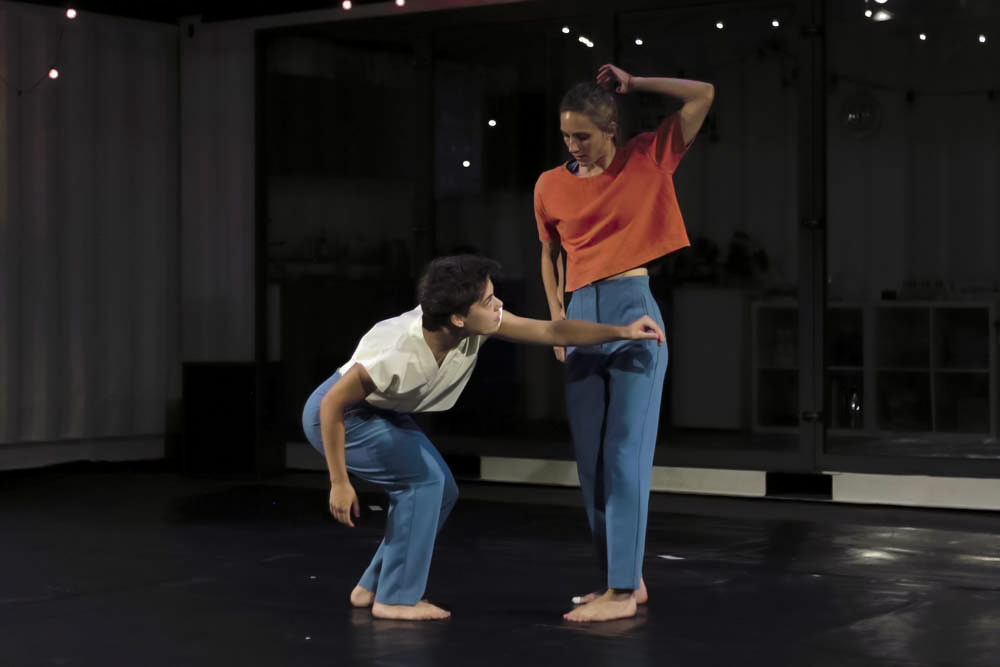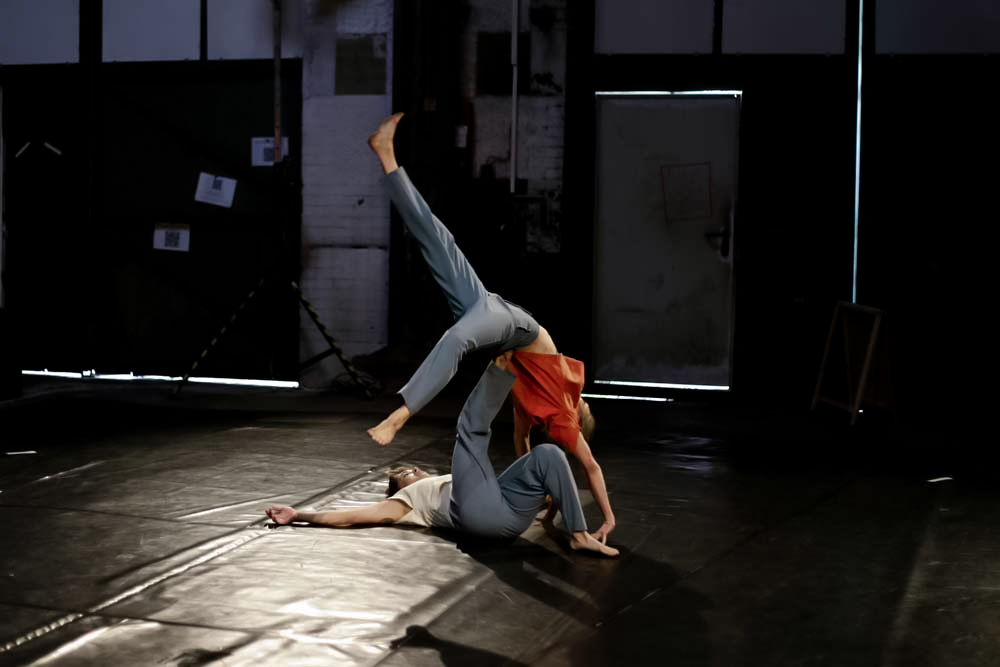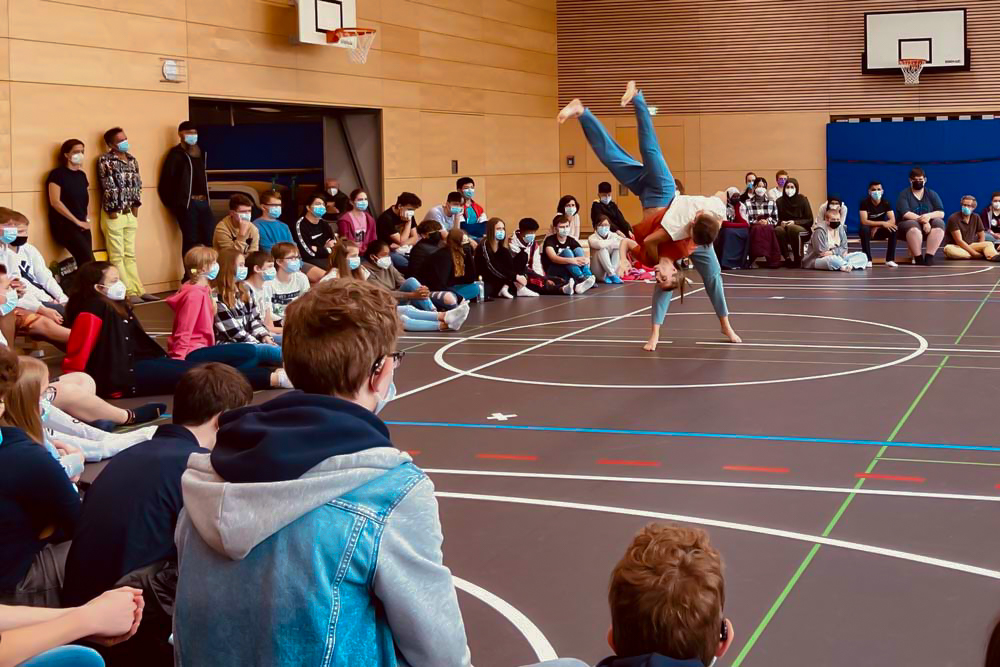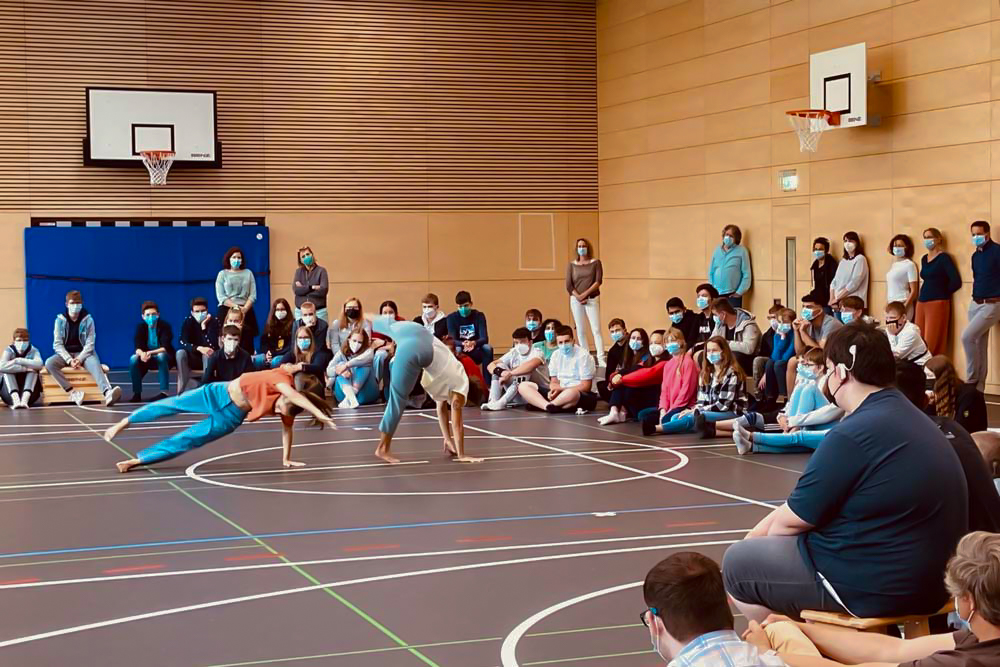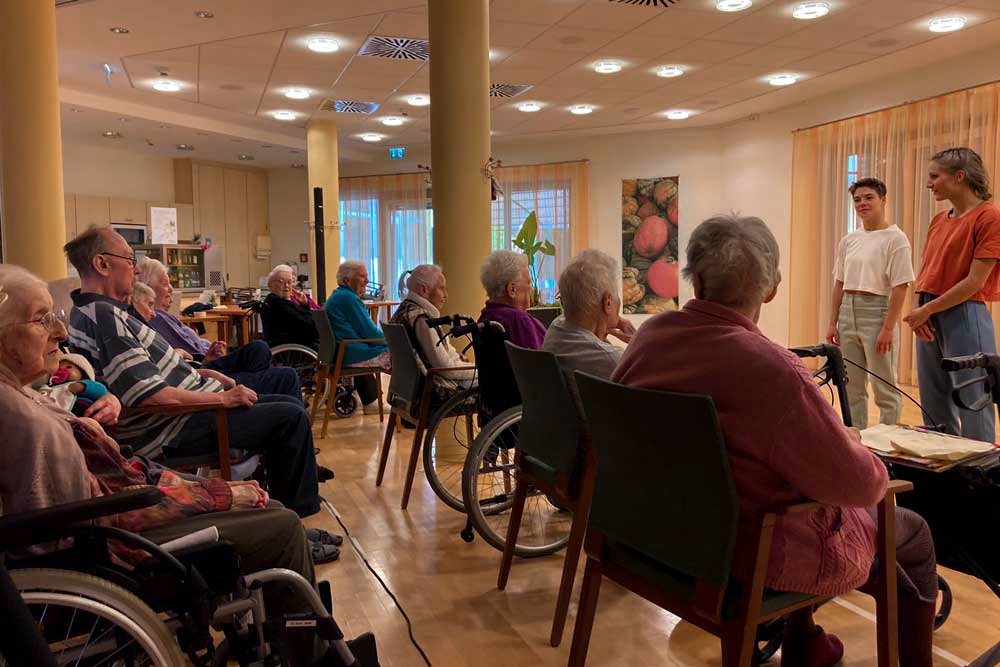 my blue is your green in alternative spaces/ street festivals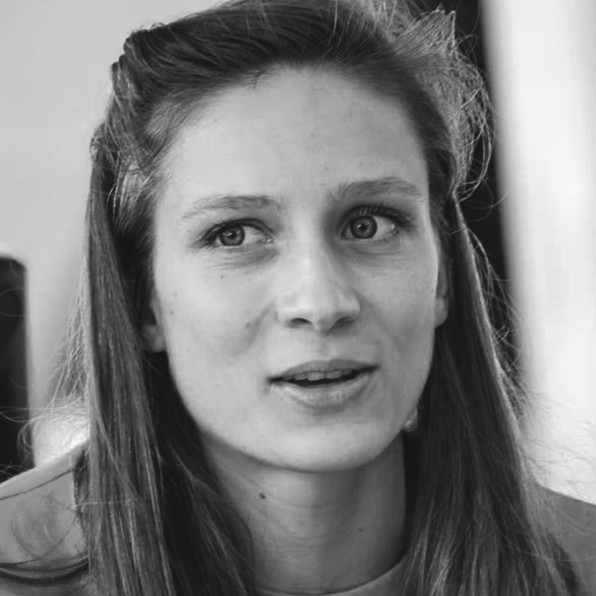 TINA HALFORD
concept
choreography
dance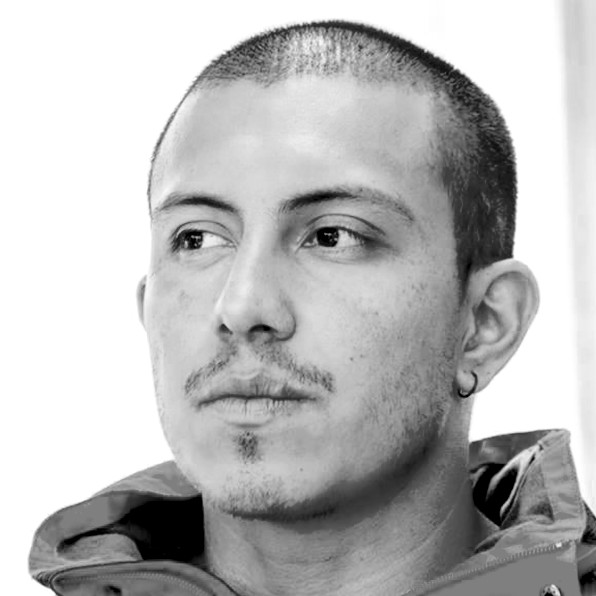 RAUL Martinez
choreography
texts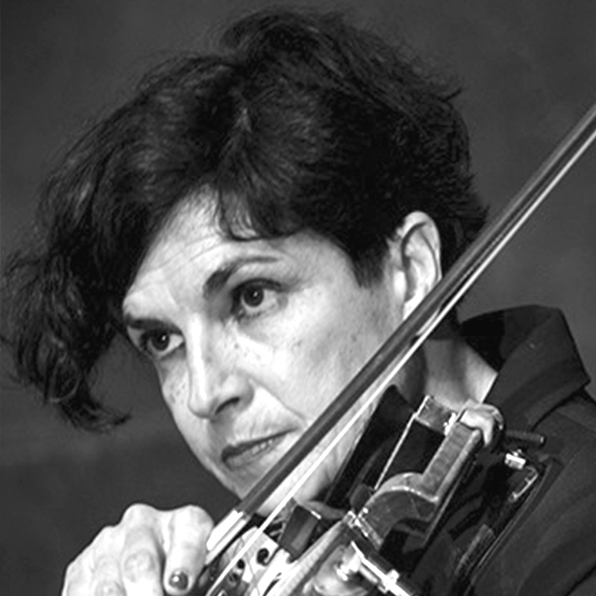 Adele Madau
musical composition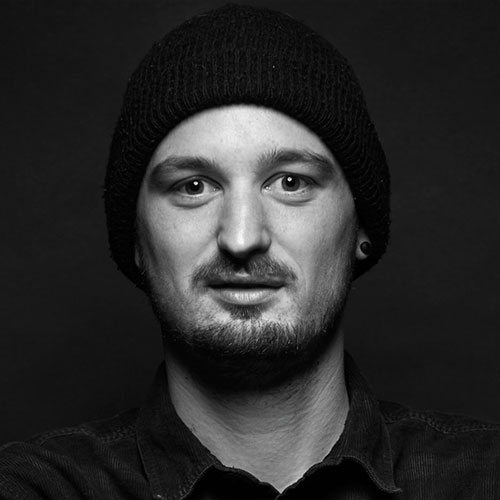 Steffen Melch
light design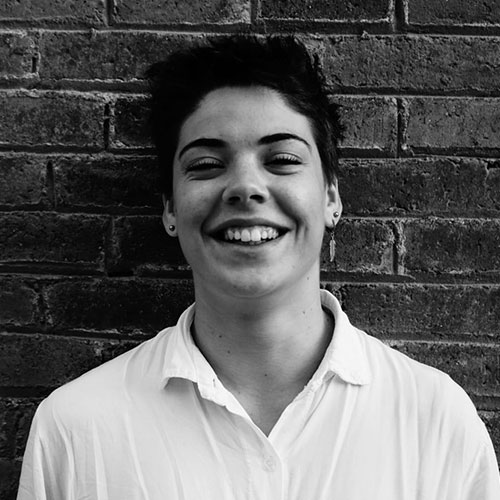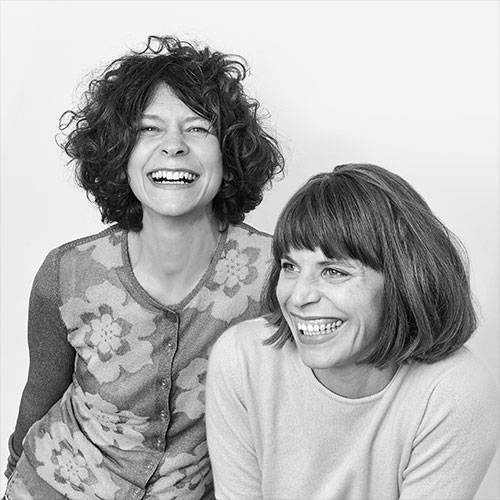 Stefanie Wyen & Bianca Heck
costume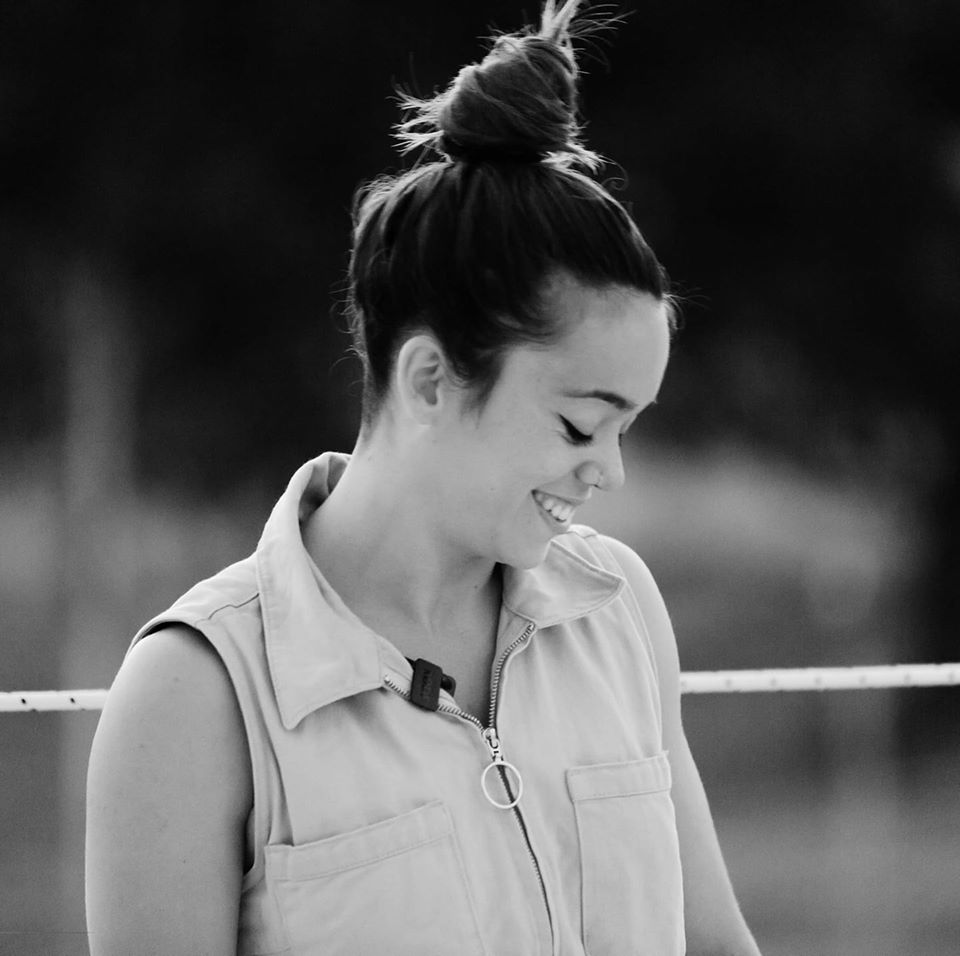 Agnes Sales Martin
creation (2021)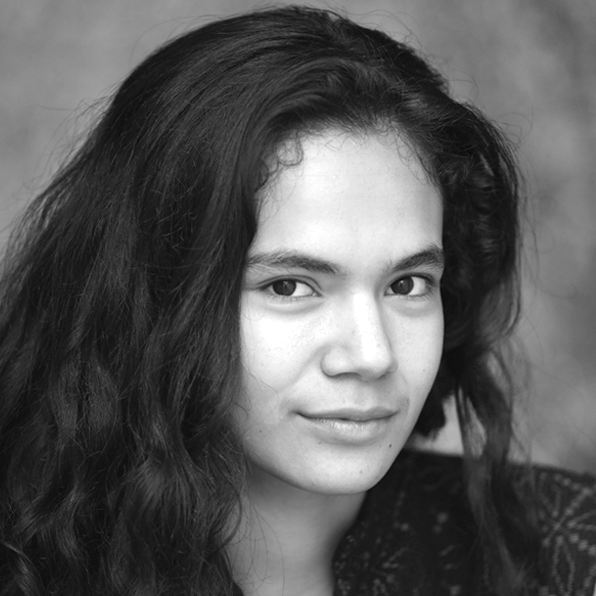 Angelica Baños
creation (2020)
Mario Rivera Cabrera
Moritz Schorpp
Maciej Rusinek
Stéphane Ferrer Yulianti
photography
Dimitri Tuttle
Tobias Semmelmann
video
"My Blue is your Green" was created with the kind support of the cultural office of the city of Freiburg and the foundation of the Landesbank Baden-Württemberg, in a coproduction with E-WERK Freiburg and Sponsoring by Studio Pro Arte, Reha Fitness Sporbeck, Yoiqi, KARI.Tanzhaus and the city of Kempten.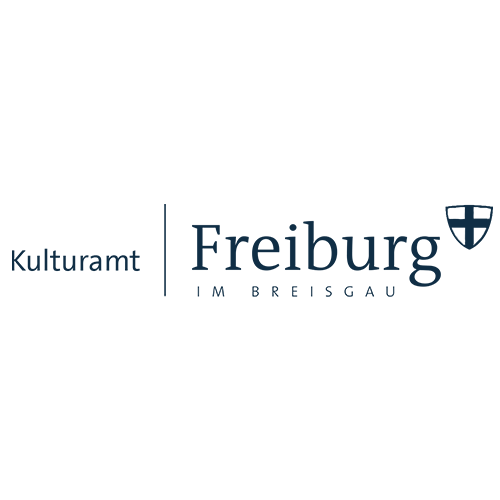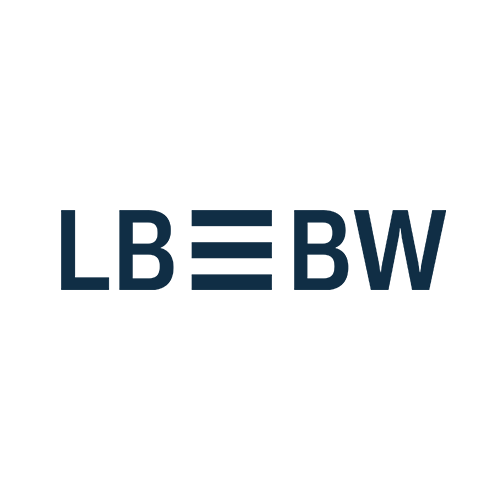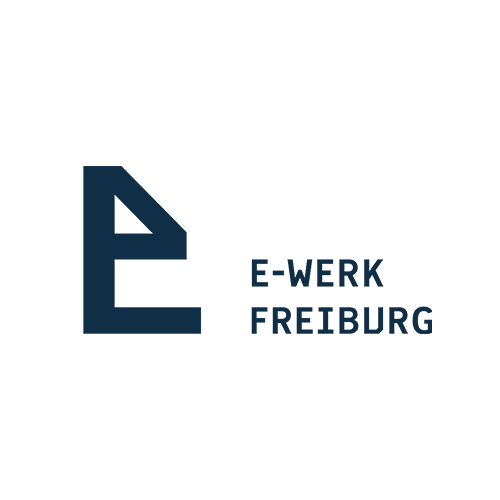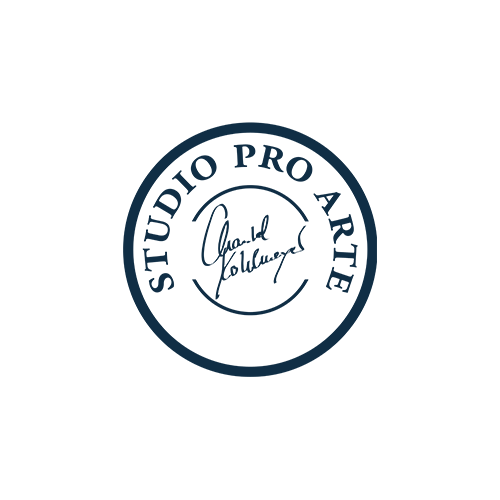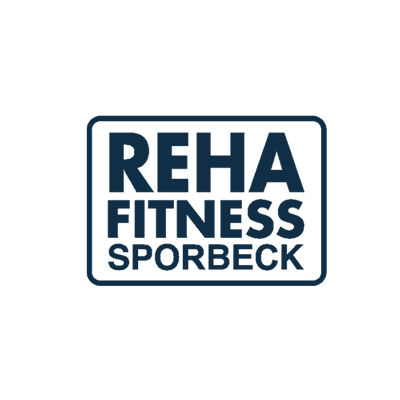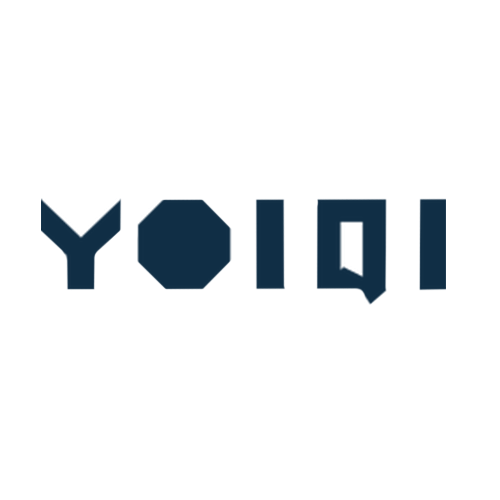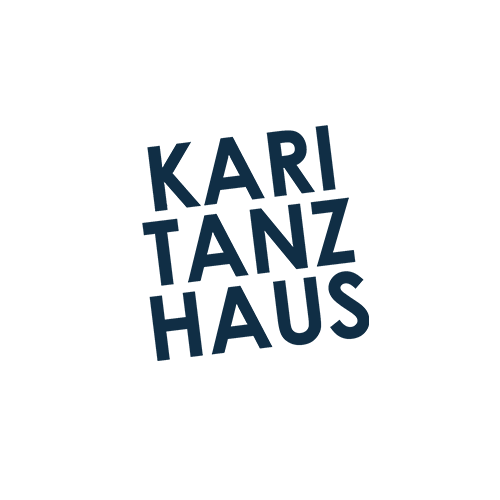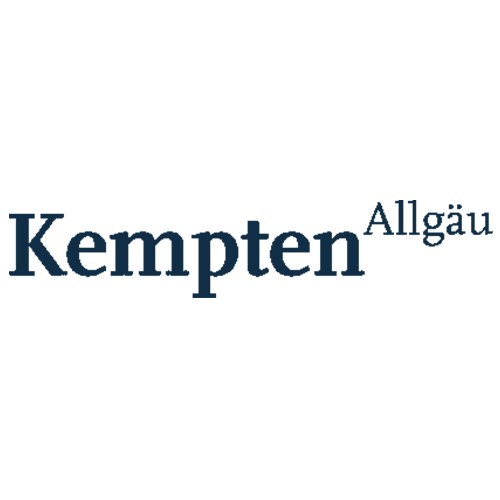 FreiArt Festival Freiburg
FreiArt Festival Freiburg
Festival Tanzherbst Kempten
Live-stream Premiere at the E-WERK theater, Freiburg
Festival Das Tanzfest Freiburg
Bildungs- und Beratungszentrum Stegen
Summer Stage Stadttheater Freiburg
Festival "Tanz zu Dir" Freiburg
Festival "Tanz zu Dir" Freiburg
Festival "Tanz zu Dir" Freiburg
Festival Sommerwerft, Frankfurt
Evangelisches Jugendhilfswerk, Freiburg
Metzger-Gutjahr-Stiftung e.V., Emmendingen
Centro Cultural Lumina, Cultural program by Goethe Institut, Antigua Guatemala
Club aleman, Cultural program by Goethe Institut, Guatemala City
"Centro de Cumplimiento de Condena para Mujeres Fraijanes 1*" prison for women, Guatemala City
Dance and Movement Camp CONNATURAL, Aguas Calientes
Dance and Movement Camp CONNATURAL, Aguas Calientes
NEXO am SEE, NEXO Festival, Freiburg
NEXO am SEE, NEXO Festival, Freiburg
"My Blue is your Green" at the GKS in Müllheim, as part of the NEXO Festivals in homes/schools/institutions
"My Blue is your Green" at the "international woman's´ tea house", as part of the NEXO Festival in homes/schools/institutions, Haslach
My Blue is your Green" at Rotteck-Gymnasium, as part of the NEXO Festival in homes/schools/institutions, Freiburg
"My Blue is your Green" in the Lessingschule, as part of the NEXO Festival in homes/schools/institutions, Freiburg
My Blue is your Green" at Defacto e.V., as part of the NEXO Festival in homes/schools/institutions, Lörach
"My blue is your Green" at Performing Mondays at DELPHI Space, Freiburg
"My Blue is your Green" in the Kreisgymnasium in Neunburg, as part of the NEXO Festival in homes/schools/institutions
My Blue is your Green" in the Glashaus in Rieselfeld, as part of the NEXO Festival in homes/schools/institutions
"My Blue is your Green" at the theater Tafelhalle, Nürnberg